From the CFT Director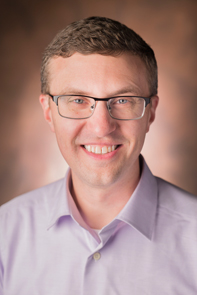 August is here! I don't know about you, but I'm not sure where the summer went. It was a busy one at the Center for Teaching, as we wrapped up the academic year, started collaborating with Vice Provost Tracey George on faculty development initiatives, and prepared for our fall events and programs.
The start of the fall term is always an exciting time of year. As you get ready for your fall courses, please let us know if there's anything we can do to help. Our consultants would be glad to talk with you about your syllabus, assignments, classroom practices, or any aspect of your teaching. Just call or email to schedule an appointment.
---
Derek Bruff, PhD
Director, Vanderbilt Center for Teaching