Teaching Assistant Orientation (TAO)
Monday, August 17 – Wednesday, August 19, 2020

What is TAO?
Many graduate students are awarded teaching assistantships, and while teaching assistant (TA) duties vary across departments, they all demand considerable skill and knowledge.  These duties can include grading, consulting with students during office hours, leading discussion or problem sessions, teaching labs, or giving lectures.
To assist new TAs as they prepare for their duties, the Vanderbilt University Center for Teaching offers its Teaching Assistant Orientation (TAO) each August.
Sessions at the orientation offer effective strategies for the varied teaching duties assumed by TAs and provide information on campus resources available to TAs.
Participants at TAO also receive an opportunity to practice their teaching skills and receive feedback on their teaching from experienced teachers.
Participation in the orientation can make students' work as TAs easier and will be a valuable addition to their curriculum vitae, especially if they intend to pursue an academic career.
Due to COVID-19 and the need to practice safe social distancing, this year, TAO will be held remotely and will include a mix of synchronous and asynchronous activities spread across three days. New TAs will work in a small disciplinary cohort led by a Teaching Affiliate to learn about the skills and knowledge needed to be an effective TA in face-to-face and online learning settings. Participants should plan to dedicate approximately 3 hours each day to complete all synchronous and asynchronous activities via Brightspace, Vanderbilt's learning management system.

"I appreciated the balance of concrete advice and review of institutional policy, topics, resources, rules and regulations, teaching techniques, role responsibilities, common problems and situations that TAs face. The engaging activities and the Expert TA panel were especially helpful. It was well prepared and presented. It felt like good use of my time."
– 2014 TAO Participant
Who Should Attend TAO?
Graduate students who will begin teaching assistant (TA) duties during the 2020-21 school year are invited to attend TAO.
You may be required to attend TAO by your department.  Please check with your department to find out its TAO attendance policy.
If you do not know if you will begin your TA duties during the 2020-21 school year, then you should check with your department to find out.
If you will not be a TA during the 2020-21 school year, then you should defer your attendance of TAO until the beginning of the academic year in which you actually begin your TA duties.
When is TAO?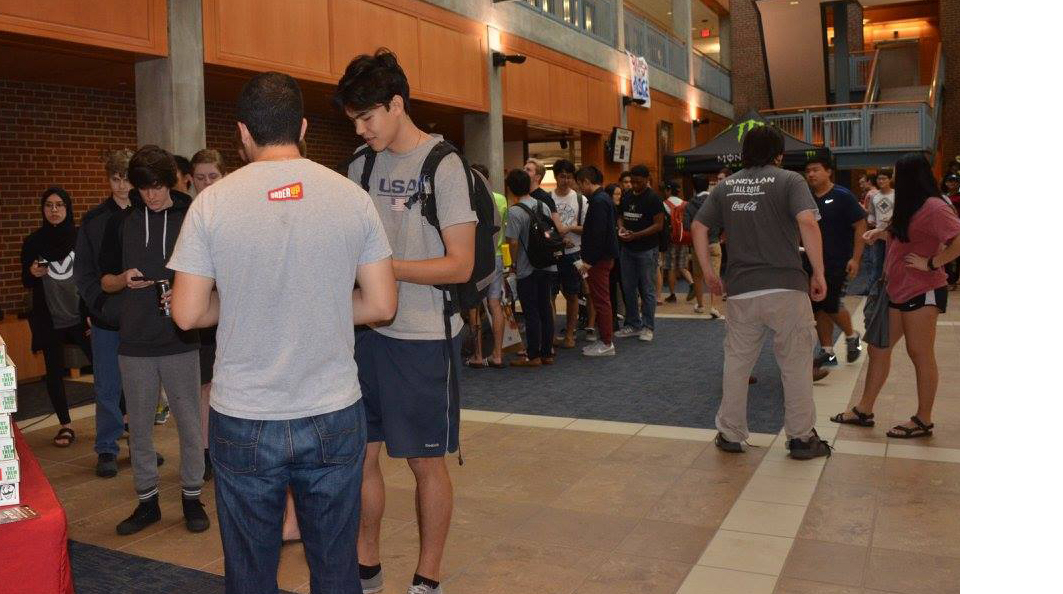 Dates: Monday, August 17, Tuesday, August 18, and Wednesday, August 19, 2020
Time: 9:00-11:00 am via Zoom, plus an additional hour to complete asynchronous learning modules
How do I Register?
Pre-registration for TAO is now closed. If you missed the deadline to register, please attend the TAO Registration drop-in session between 8:00-9:00 am CST on Monday, August 17th.
For any questions about accessing the registration drop-in session, or if you experience problems, please contact the CFT at CFT@vanderbilt.edu or 615-322-7290.
How do I Access the TAO Brightspace Course?
After you register, your TAO facilitator will enroll you into your TAO Brightspace course. You will receive an email from your TAO facilitator with a link to the Brightspace course by 5pm on August 14.
For those who are registering via the TAO Registration drop-in session on August 17 from 8:00-9:00 am CST, you will be added to your Brightspace course and given instructions on how to access your first synchronous session starting at 9:00 am CST.
Where Can I Find Out More?
For more information, contact the CFT at 615-322-7290.