Upcoming Blackboard Support Offerings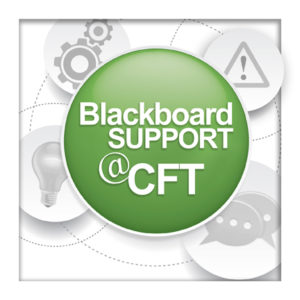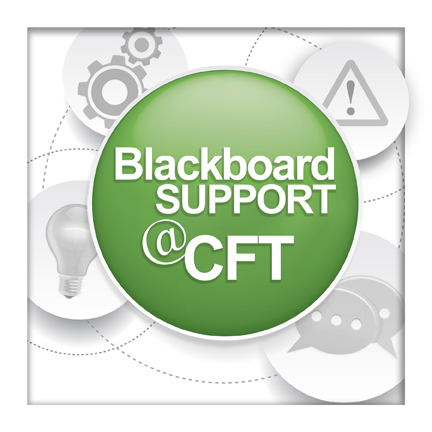 Textbook Integration with Blackboard
Blackboard support at the CFT has been working with the bookstore, textbook publishers, and stakeholders across campus to integrate online textbook content with Blackboard courses. Beginning in the spring semester, many instructors will be able to connect their students' online textbook work with Blackboard's grade book and content areas.
Please contact us or visit us during drop-in support hours to learn more about whether your textbook provides Blackboard integration and how that integration may work in your courses.
Drop-in Support Hours for December
Blackboard Support at the CFT will be offering drop-in times in November and December for faculty, graduate students, and staff using Blackboard. Come get technical and pedagogical support from a team of Blackboard specialists during our drop-in support hours:
Monday 12/7/15 1-3pm
Monday 12/14/15 1-3pm
Please contact us at blackboard@vanderbilt.edu for more information.