Staff
Structure of the CFT
The CFT is composed of a senior staff and educational technologists who work directly with faculty, departments, and programs, as well as Graduate Teaching Fellows who work directly with graduate students.
Members of the Vanderbilt teaching community may identify their CFT liaison by viewing this chart.
Who Are We?
Interim Director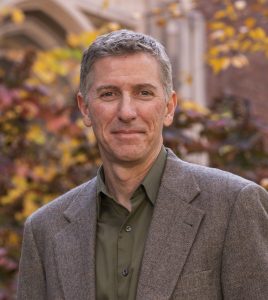 Joe Bandy has been supporting teaching and learning via the Center for Teaching since 2010 and is Interim Director.  Given his long tenure at Vanderbilt, Joe has worked as a liaison to many schools and departments, but his primary liaison areas include social science and humanities departments and programs in the schools of Arts and Science, as well as the Owen Graduate School of Management.  Joe has supported curricular, instructional, and organizational development at Vanderbilt in consultations, workshops, and programs such as the Junior Faculty Teaching Fellows, the Certificate in College Teaching, and the Open Classroom.  More recently, he has organized professional and organizational development through learning communities on environmental education (including The Cumberland Project), community engagement/service learning (including the Community Engagement Seminar), and critical and inclusive pedagogies (organizing the CFT's work on Teaching, Difference, and Power).  With a PhD in Sociology and grounded in a long teaching career spanning UC Santa Barbara, Bowdoin College, and now Vanderbilt, he teaches in the Department of Sociology, the Program in American Studies, and the Program on Climate and Environmental Studies on issues related to social movements, environmental justice, class structure, and economic development.  His most recent research addresses inclusive excellence in teaching and models of equitable and inclusive assessment in higher education.  To learn more about Joe's research and teaching career, please see his personal staff page.
Associate Director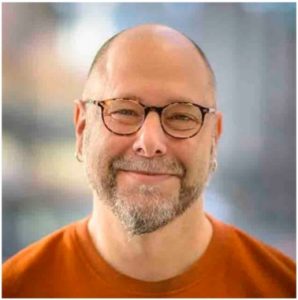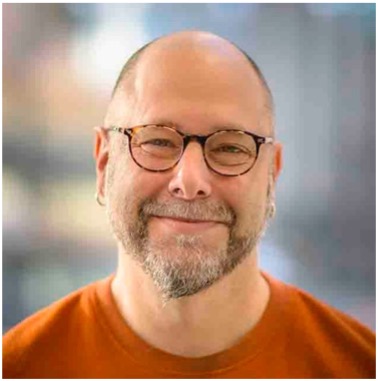 Brian DeLevie is a digital artist, designer, author, and former Associate Professor of Design at the University of Colorado Denver. During his twenty-year tenure at the university, he served as the Co-Founder and Director of The Comcast Center for Media and Technology and the Center for Arts as Systemic Change, Chair of the Department of Visual Arts, and Head of the Digital Design program.
Brian's body of creative and artistic works investigates themes of technology, memory, history, and Holocaust issues and has been exhibited and screened widely nationally and internationally and led to a Fulbright Fellowship to study the influences of Film, Television, and the Internet on German culture. With a Masters of Fine Arts in Electronic Arts and an Ed.D in Leadership for Educational Equity in Higher Education, Brian has researched, presented, and published numerous papers investigating the confluence of design, innovation, culture change, and experiential educational practices in higher education.
Assistant Director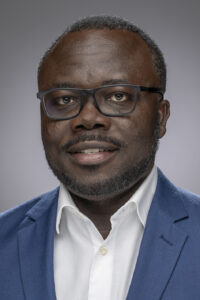 Ransford Pinto is the Assistant Director for Graduate Programs. He is also a Senior Lecturer in the Department of Leadership, Policy, and Organizations. He leads the CFT's offerings for graduate students and mentors a team of Graduate Teaching Fellows. Ransford earned a PhD in Educational Leadership and Policy Analysis and a master's degree in Public Affairs from the University of Missouri-Columbia. His research focuses on the intersection of race and gender in educational leadership; educational leadership preparation in a global context; and educational equity, diversity, access, and success in the P-20 system. His most recent study examines the educational and career pathways of Black Women in Senior Leadership Positions in U.S 4-year public Universities.
Instructional Consultant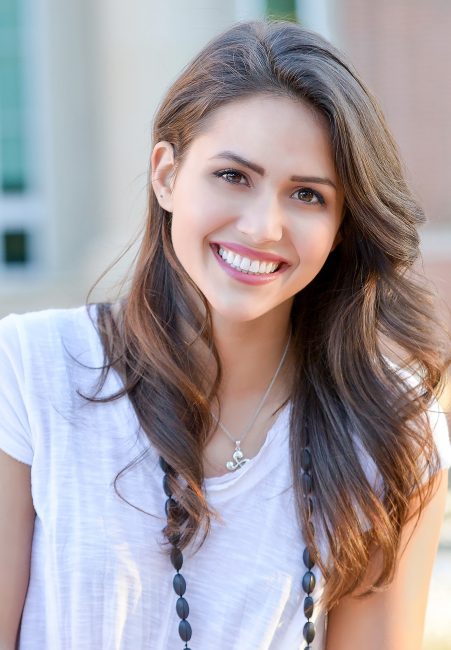 Boni Yraguen started with the CFT in August of 2023. Originally from Oregon, Boni is an alumna of the University of South Alabama in Mechanical Engineering. She holds a PhD in Mechanical Engineering from the Georgia Institute of Technology, specializing in Thermal Fluid Sciences, specifically Diesel Combustion. Boni's academic pursuits also encompass the Scholarship of Teaching and Learning and Engineering Education. Her research delves into designing engineering assessments for higher-order critical thinking, integrating technical-reflection in the engineering classroom, fostering STEM faculty development, and graduate education. Boni has experience in teaching and developing both undergraduate and graduate lecture and lab courses. While her interests are diverse, her passion lies in teaching and engaging with students. During her leisure time, you can spot Boni embarking on road trips with her hairless cats (Fig and Oliver), practicing kickboxing, or mastering a new craft, presently quilting. At the CFT, Boni's primary role will be to assist with our programs for graduate instructors, but she will support many of our faculty programs and services as well.
Postdoctoral Fellow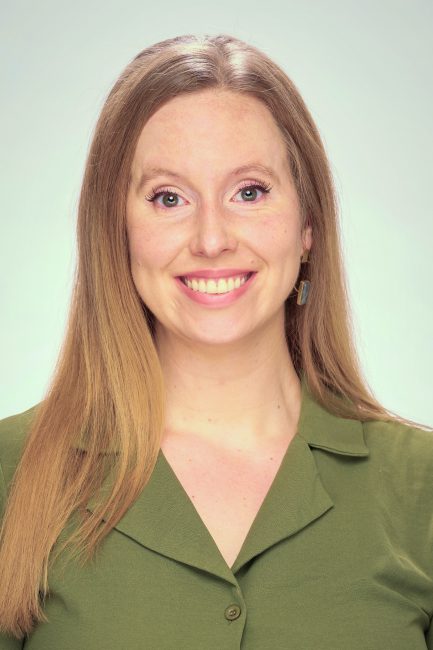 Laura Carter-Stone joined the Center for Teaching in 2023. An alumna of Grinnell College and the University of Kentucky, she received her PhD in Teaching, Learning, and Diversity with a specialization in Language, Literacy, and Culture across the street at Peabody College, Vanderbilt. After teaching in K-12 schools, she developed a commitment to equitable and culturally sustaining teaching. Among other topics, her research explores what teachers might learn from dramatic improvisers to design more engaging and cooperative educational environments. Having taught a variety of undergraduate and Masters-level courses, she is passionate about helping higher educators create humanizing learning communities. In her free time, you can find Laura reading, hosting Netflix teleparties, hiking, and enjoying the local improv scene at Third Coast Comedy Club.
Lead Instructional Technology Consultant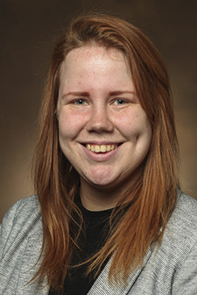 Paige Snay has been with the Center for Teaching since the fall of 2019. As Lead Instructional Technology Consultant, she coordinates the pedagogical support efforts of the Instructional Technology Consultants. She also collaborates with departments and teams across campus to help instructors utilize technology tools in new and engaging ways. Paige holds a B.S.B.A. in Information Systems and Cyber Security from Longwood University.
Instructional Technology Consultants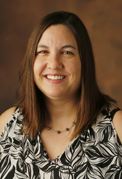 Erica Brandon joined the CFT team in Fall 2017. She enjoys finding new ways to teach using technology and coming up with creative uses for Brightspace that will engage students. Erica served as an Academic Technologist at the University of Colorado for five years. She also taught high school Computer Science before arriving at Vanderbilt. Erica graduated from the University of Colorado at Boulder with a B.A. in Music and completed her graduate coursework at Eastern Michigan University. 
---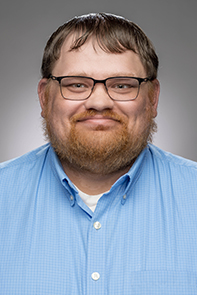 Michael Coley joined the Center for Teaching in the Spring of 2021. As an Instructional Technology Consultant, his goal is to help promote high-quality teaching through the effective usage of technology. He has a B.S. in Animal Science and Secondary Education from Middle Tennessee State University and a Masters in Agricultural Education from North Carolina State University. While at NC State, his focus of study was on the technology usage of Tennessee teachers. He taught high school Agricultural Education for 10 years before changing careers and joining Vanderbilt.
---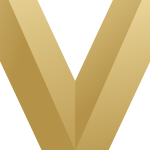 Jenny Park joined the Center for Teaching in the Summer of 2021. She enjoys working with new and existing digital tools that promote active and efficient teaching and learning. She is especially interested in working with Brightspace integrations. She has a BA and an MA. 
Administrative Coordinator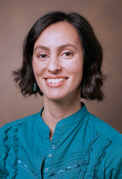 Juliet Traub has been with the Center for Teaching since October 2014. She provides financial and logistical support for the Center for Teaching, which includes scheduling teaching consultations and meetings, managing the center's budget, tracking participation within courses, and assisting with the planning and implementation of CFT events and programs. Juliet holds a B.A. in Spanish from Middle Tennessee State University. She previously worked at World View, a program at the University of North Carolina, where she served as program manager.  Prior to that, Juliet served as an administrative assistant in Vanderbilt's Cancer Biology department.
Certificate in College Teaching Session Facilitators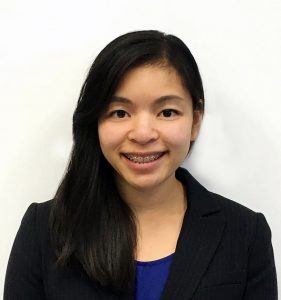 Yvonne Chen (Sociology)
---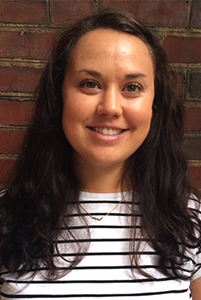 Rachel Underwood (Sociology)
---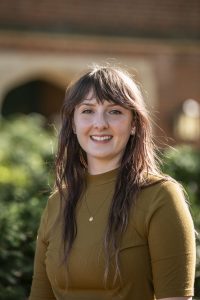 Sarah Williams (Earth and Environmental Science)