Teaching Workshops
These workshops focus on practical, concrete strategies for common teaching tasks, challenges, and opportunities.  These sessions draw on research-based best practices from the literature on teaching and learning and help participants consider ways to apply those best practices in their teaching.
Vanderbilt University is committed to providing universal access to all of our events. Please contact Juliet Traub at cft@vanderbilt.edu or 615-322-7290 to request disability accommodations. Advance notice is necessary to arrange for some accessibility needs.
---
Classroom Teaching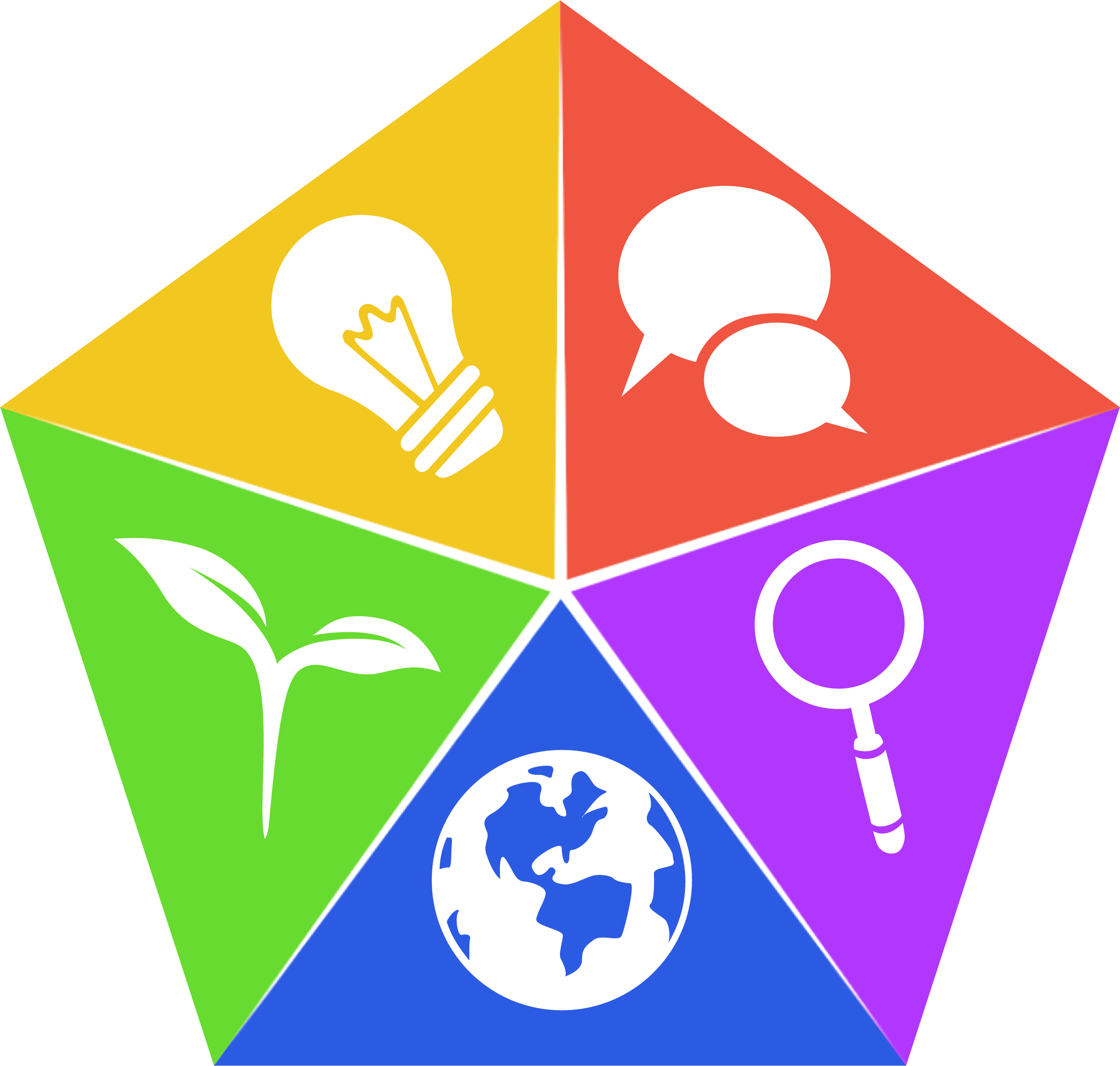 Workshop Date: There are currently no workshops scheduled
Time:
Facilitator: Stacey Johnson, Assistant Director of Educational Technology at the Center for Teaching
Feedback and grades should convey to students where they are succeeding and where they need to invest more effort in order to meet expectations. Rubrics are organized grading schemes that can help you give better feedback in less time while also…

Click to learn more about this workshop
---
Brightspace Workshops
As you prepare your courses, keep in mind all of the Brightspace resources we offer here at the Center for Teaching including our newly expanded 7-days-per-week support schedule.
You can find a listing of all our upcoming workshops by visiting the Brightspace workshops page.
We would love to answer your Brightspace questions, talk about different educational technologies that might work for your courses, and even help with course design questions!
Click here to go directly to the Brightspace Workshop Calendar.