Brightspace Support Hours for January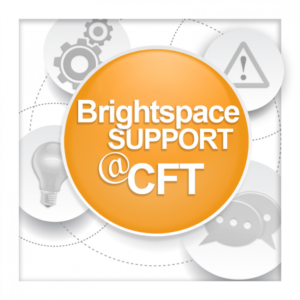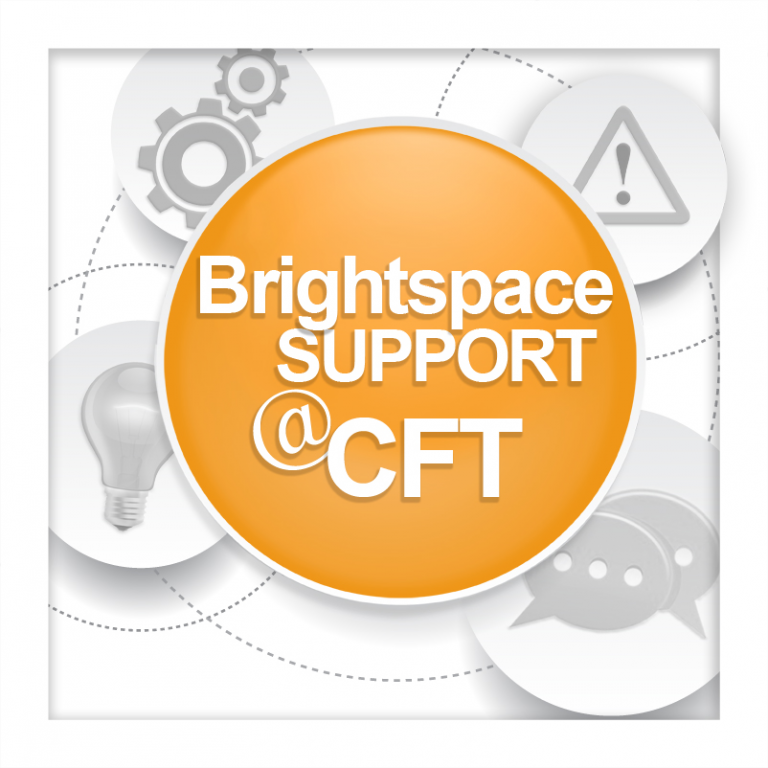 We hope you have used the on-demand resources available on our Brightspace support site, but have you also checked out the Brightspace blog recently? In addition to important information about Vanderbilt's course management system, the blog is where we share news and tips that will help you take advantage of all that Brightspace has to offer, such as details on the newest improvements to Brightspace. We also post videos and other resources on the blog to help you make the best use of available tools.
Beginning January 2nd, drop-in support hours will be held each week according to the following schedule:
Mondays 9-11am / 2-4pm
Tuesdays 9-11am
Wednesdays 2-4pm
Fridays 9-11am
In addition to the drop-in support hours, you can also attend one of the three introduction to Brightspace workshops scheduled for January. These workshops are open to all Vanderbilt faculty, students and staff.
Date:
Monday, January 8th
Time:
1:00pm-2:30pm
Location:
Center for Teaching
Date:
Wednesday, January 10th
Time:
10:00am-11:30am
Location:
Center for Teaching
Date:
Thursday, January 11th
Time:
10:00am-11:30am
Location:
Center for Teaching