Latest Podcast Episode on Ed Tech in Higher Education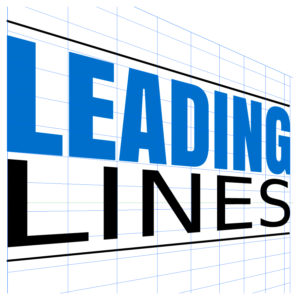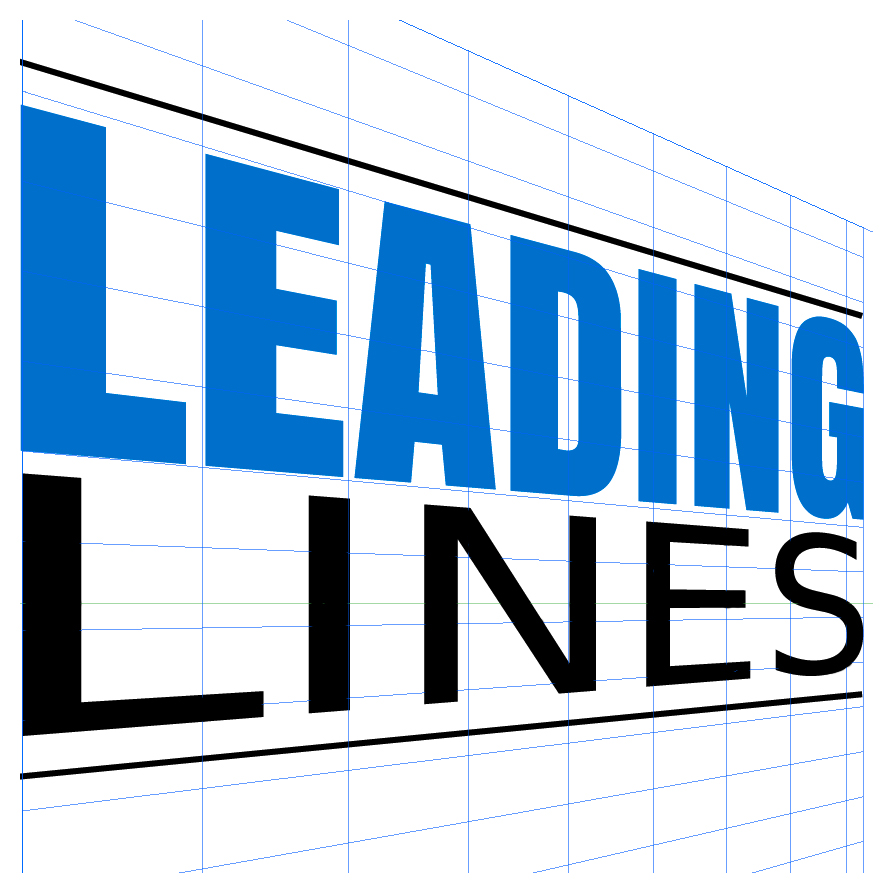 In the latest installment, we have another interview from Open Access Week 2017. Cliff Anderson, associate university librarian for research and learning, talks with Kelly Doyle, Wikipedian in residence for gender equity at the West Virginia University Libraries. Kelly was at Vanderbilt to talk about her work at West Virginia and to assist with a Wikipedia edit-a-thon here on campus.
Cliff talks with Kelly Doyle about her rather unique position at West Virginia University, and ways she's found to help students at West Virginia contribute to Wikipedia and make better use of it in their research.