Join us TODAY for a secure testing Q&A Session all about Proctorio!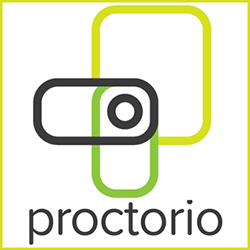 Do you have questions about using Proctorio, Vanderbilt's secure testing software? If you plan to give a timed, secure exam using the Brightspace Quiz tool, using Proctorio in Brightspace provides a range of security options. Drop in for a Q&A session at noon on Monday, November 30th or on Tuesday, December 1st. The CFT's Lead Instructional Technologist, Paige Snay, and Vanderbilt faculty member Elisabeth Sandberg will be available to answer questions and talk through issues with those who attend. Please register here just to let us know you are coming.
If you can't make it to one of our two Q&A sessions but still want to know more about Proctorio, you can check out our on-demand resources or reach out by email to brightspace@vanderbilt.edu.