August 2017 Brightspace Workshop and Drop-in Schedule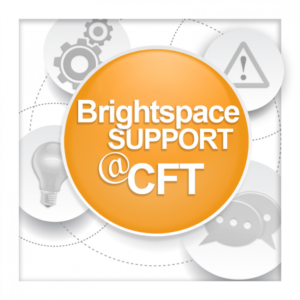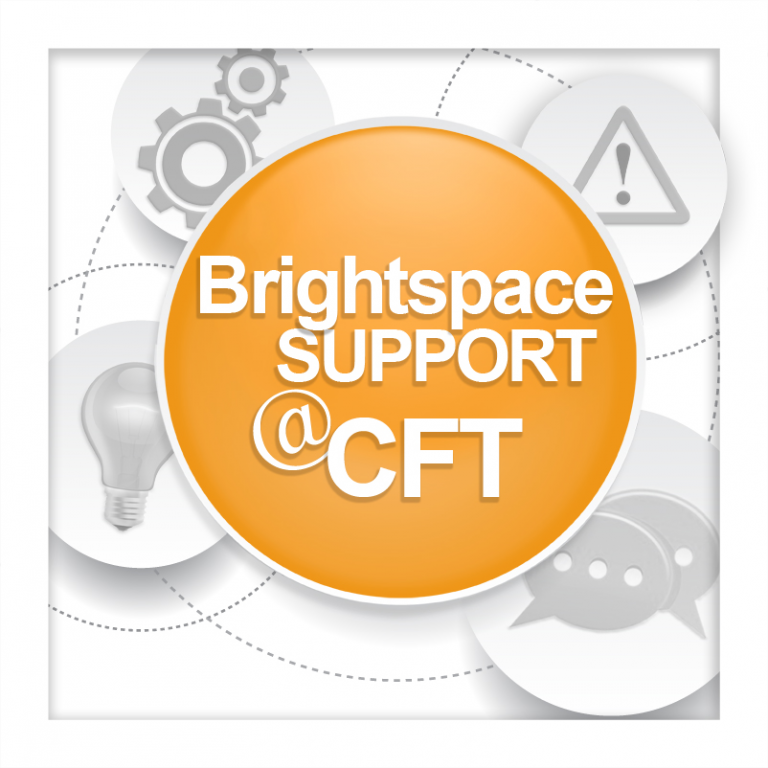 Brightspace Support at the Center for Teaching is excited to offer daily workshops and drop-in support hours during the month of August! Our workshops will cover:
discussions
gradebook
quizzes and surveys
assignments and grading
introduction to Brightspace
A one-time, remote training session covering the plagiarism/feedback studio tool Turnitin is also available!
View the below calendar for details, and be sure to click the registration link for any workshop you plan to attend.
https://drive.google.com/file/d/0B40bsGzNaWnbTFFBSU9peFgtS1k/view?usp=sharing
Questions or comments can be directed to brightspace@vanderbilt.edu