Course Design Institute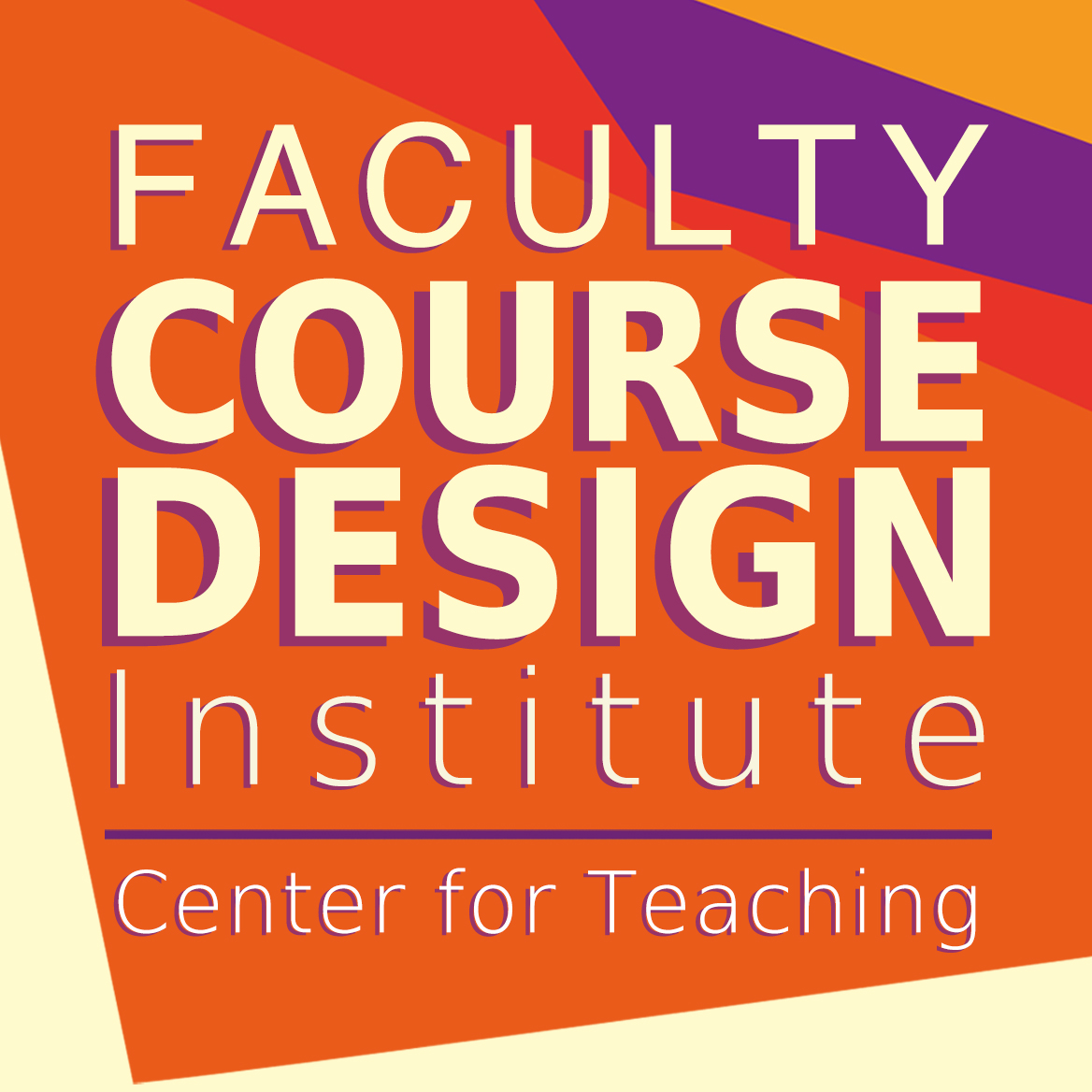 The Institute for the Advancement of Higher Education invites Vanderbilt faculty, postdocs, and graduate instructors to apply to its 2024 Course Design Institute on the theme of "Teaching Inclusively." During the four-day institute in May, participants will redesign courses with careful attention to ways they can help all students thrive through greater belonging and engagement.
The faculty institute is open to all Vanderbilt faculty members.
---
Teaching Inclusively
What is inclusive teaching?  It is… teaching that supports trust and productive dialogue about difficult subjects. Discussions that involve a diverse range of voices and viewpoints. Course content that motivates and challenges all students. Strategies for helping students work across differences in group projects. Assignments that are meaningful and encourage deep learning for all students.  Accessibility for students of all abilities.  Teaching that ensures all feel belonging, self-efficacy, and opportunities for success.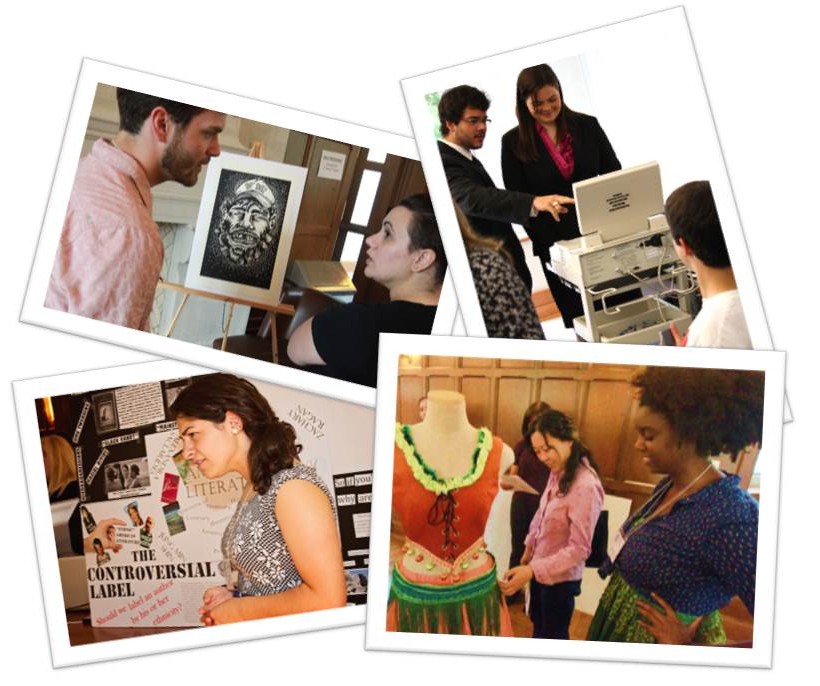 These are just some of the outcomes of an inclusive approach to course design and facilitation. Students in inclusive courses find greater belonging and equity, and with it a trust in faculty and their peers that leads to greater collaborative engagement, critical thought, and voice.
"Teaching Inclusively" is shorthand for an approach to teaching that helps all students become more meaningfully involved in their own learning and, through it, greater intellectual, social, and emotional growth. Through this year's Course Design Institute, the CFT continues its efforts to support instructors in building inclusive and high-impact teaching practices into their courses.
Benefits to Participants?
Course Design Institute participants will…
Learn and apply a process for designing courses in which learning objectives, activities, and assessments are inclusive and integrated
Enhance their understanding of how a diversity of students learn and apply that understanding to inclusive teaching in their disciplines
Design assignments that foster deep learning by engaging all students in meaningful, generative work
Expand their network of fellow Vanderbilt educators, connecting with peers with similar teaching interests
Participants will leave the institute with course plans and a redesigned syllabus for course to be taught in the following academic year. Additionally, each faculty participant will receive $500 in research funds to be used to enhance their teaching.
For information on past Course Design Institutes focused on a Students as Producers experience, read stories from past CDI participants.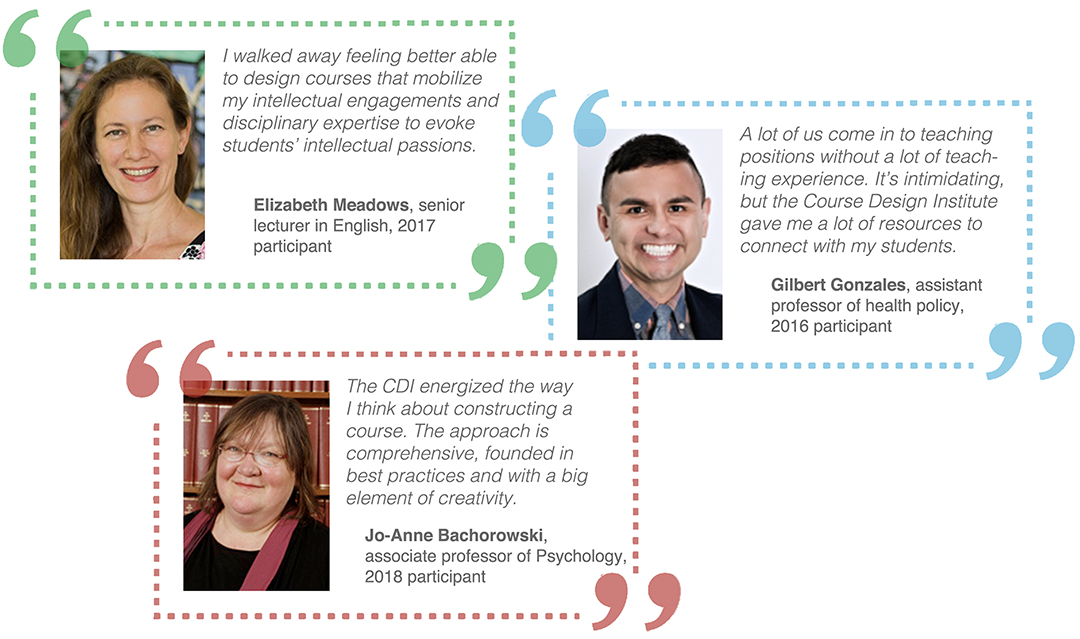 ---
Schedule
The Course Design Institutes will consist of a mix of small-group and large-group sessions, as well as individual work time and teaching consultations with CFT staff. Lunches will be provided each day. For small-group sessions, participants will work in cohorts based on discipline, topics, and/or challenges their courses might entail.
Elements of the Course Design Institutes are based on similar institutes hosted by the University of Virginia Center for Teaching Excellence and the Ohio State University Center for the Advancement of Teaching.
How do I apply?
The faculty Course Design Institute, offered in May 2024, will open to registration in March. Preference will be given to those intending to redesign courses approved to be taught in the upcoming academic year. Instructors who are team-teaching courses should submit a joint application.
---