Interactive Display of Research in Stevenson Center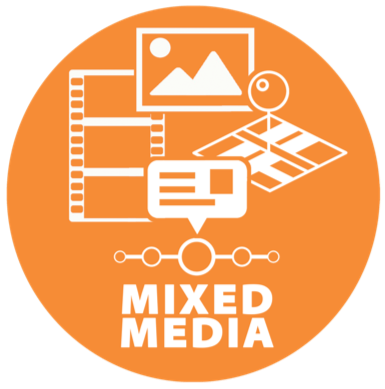 Student: Justin Chediak
Faculty: Kendra Oliver
Course: CSET 3840/384
---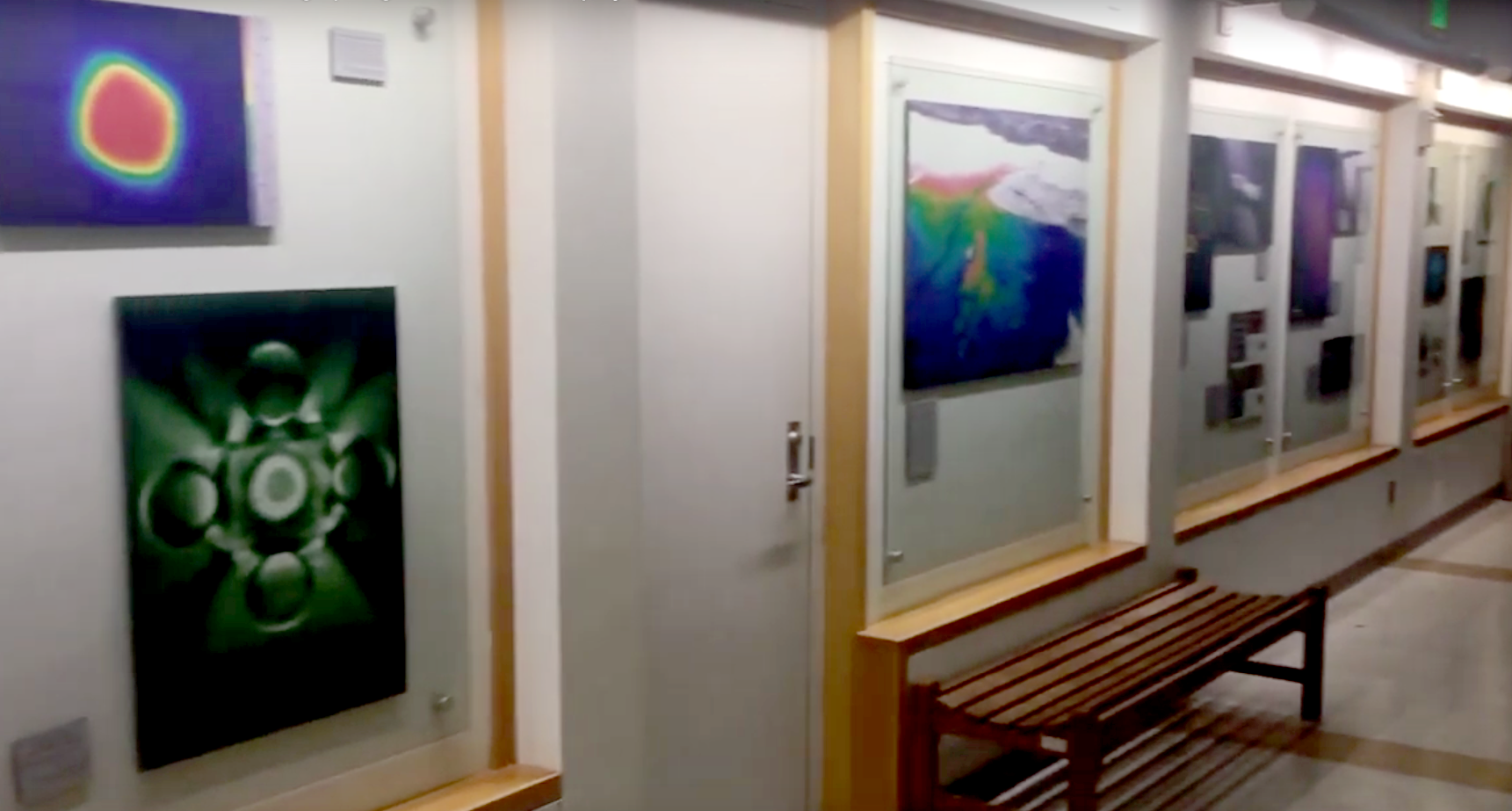 Description
We are working to implement an interactive display outside the Stevenson lecture halls. Students will be able browse a library of videos, each detailing the work a certain group and whether they are interested in accepting undergraduates. We hope to present research in an informal and approachable way to undergraduate students, enhance interest in the amazing work being done at Vanderbilt, and encourage them to get involved.
What knowledge or skills did you learn?
This project has helped reinforce the value of research of all disciplines both as someone involved in research directly and, ironically, researching research itself. Finding success in this project required that I understand how undergraduates best interact with information on a day-to-day basis and merging this with the incredible study that is research.
What made this project interesting for you?
As someone deeply interested in both technology and research, this project allowed me to explore both, working with hardware and software towards the goal of understanding research at Vanderbilt in a way that will allow me to disseminate this knowledge to the greater undergraduate population. I initially had trouble involving myself in research at Vanderbilt and I hope this display will inspire other students to become involved in research.
---