Clickers and the Teaching of Writing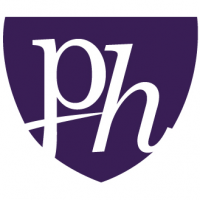 CFT assistant director Derek Bruff has written another guest post for the ProfHacker blog hosted by the Chronicle of Higher Education. The post is titled "Using Clickers to Facilitate Peer Review in a Writing Seminar," and it details one of Derek's recent experiments with using clickers in his first-year writing seminar.
It's a common practice in writing courses to have students read and discuss each other's writing. Often students are hesitant to publicly critique their peers, which is essential to meaningful peer review activities. Clickers can help students become more comfortable doing so, however, by allowing students to evaluate each other's work anonymously at first. In his guest post, Derek describes how this activity played out in a recent class session.