Episode 34 – Student Learning on Display: Interactive Photo Exhibit
In an effort to better understand student learning, particularly deep learning, as it occurs at Vanderbilt, the CFT is producing a special series of podcasts highlighting student projects across a variety of disciplines.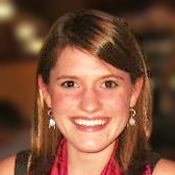 In this episode, we join CFT Assistant Director Nancy Chick, as she talks with Emily Cook, the 2011-12 Dean's Fellow, about her role assisting with the curatorial development of an exhibit for the library's interactive touchscreen, located on the first floor of the Central Library.  Emily was given full access to a collection of 120 digitized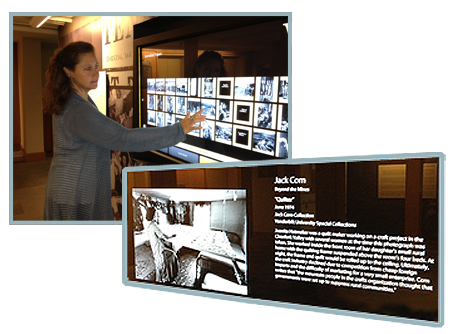 photographs by photographer Jack Corn, photographs of men, women, and children living in the coal-mining regions of Appalachia during the second half of the 20th century.  Her task was to narrow down the collection of 120 to approximately 50 photographs and to write descriptions and metadata (the location and date) for each.  Listen to Emily talking about her process and what she learned from this project.
http://cft.vanderbilt.edu/wp-content/uploads/sites/59/cftpodcast/ep34_cook.mp3 [MP3, 14 min 30 sec]
Listen to previous "Student Learning on Display" podcasts: