The Mindful PhD: Support for Stressed Students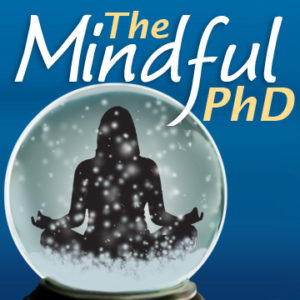 by Nancy Chick, CFT Assistant Director
The new semester started yesterday here at Vanderbilt. My students were bright-eyed and enthusiastic, though I know they were experiencing those first-day uncertainties about their new classes, professors, and classmates. Soon enough, these early jitters will turn to a more significant set of stresses as assignments come due, exams are scheduled, graduation approaches, and life unfolds.  More….
Reposted from The Mindfulness PhD blog.
Get the weekly blog by liking The Mindful PhD on Facebook, or following it on Twitter.