The CFT is Hiring- Administrative Assistant II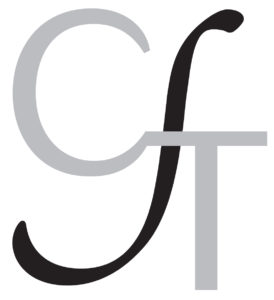 We are now accepting applications for an Administrative Assistant II position at the CFT. The Administrative Assistant II position will manage the Center's budget, including the Center's special projects fund, any gifts the Center receives, and a number of external grants in which the Center participates. This position will also assist with the human resource management for the Center's staff and student employees.
See our employment page for further details about the position and instructions for submitting applications.