HASTAC Scholars program now accepting applications!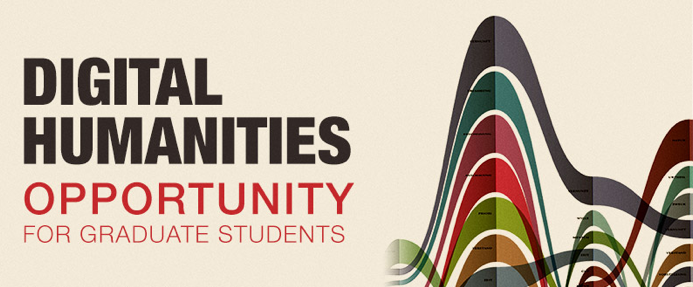 HASTAC (Humanities, Arts, Science, and Technology Alliance and Collaboratory) is a global network of individuals and institutions brought together by their shared interest in the intersections of digital media, 21st-century education, the digital humanities, science, technology, and the arts. Up to nine Vanderbilt University graduate students will be appointed as HASTAC Scholars.
Scholars will be matched to mentors at centers and institutions across the Vanderbilt campus.  In addition to working with their mentoring centers, the HASTAC Scholars will serve as Vanderbilt's ambassadors to the global HASTAC program.
The appointment includes a $500 award and funding to attend the annual HASTAC conference. For more information, see the HASTAC Scholars website. Applications are welcome from Vanderbilt graduate students in any discipline.
Apply online at http://vanderbilt.edu/digitalhumanities/hastac