CFT Thanks Open Classroom Hosts!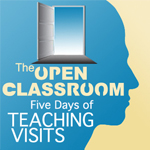 On September 9-13 , classes taught by some of the most well-respected and awarded teachers across Vanderbilt's many disciplines opened their classroom doors to faculty and graduate students.
We sincerely want to thank the many hosts (listed below) who participated in the event for their exemplary teaching and for being willing to serve as sage mentors to their colleagues. Your example and the community you help us to build through this program helps to sustain us at the CFT and to fulfill the teaching mission of Vanderbilt. Thank you!
---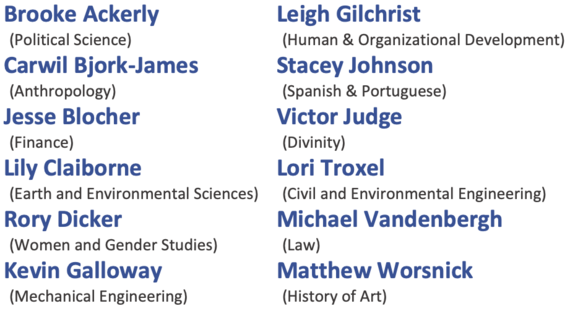 ---