New CFT Guide on Assessing Student Learning Now Available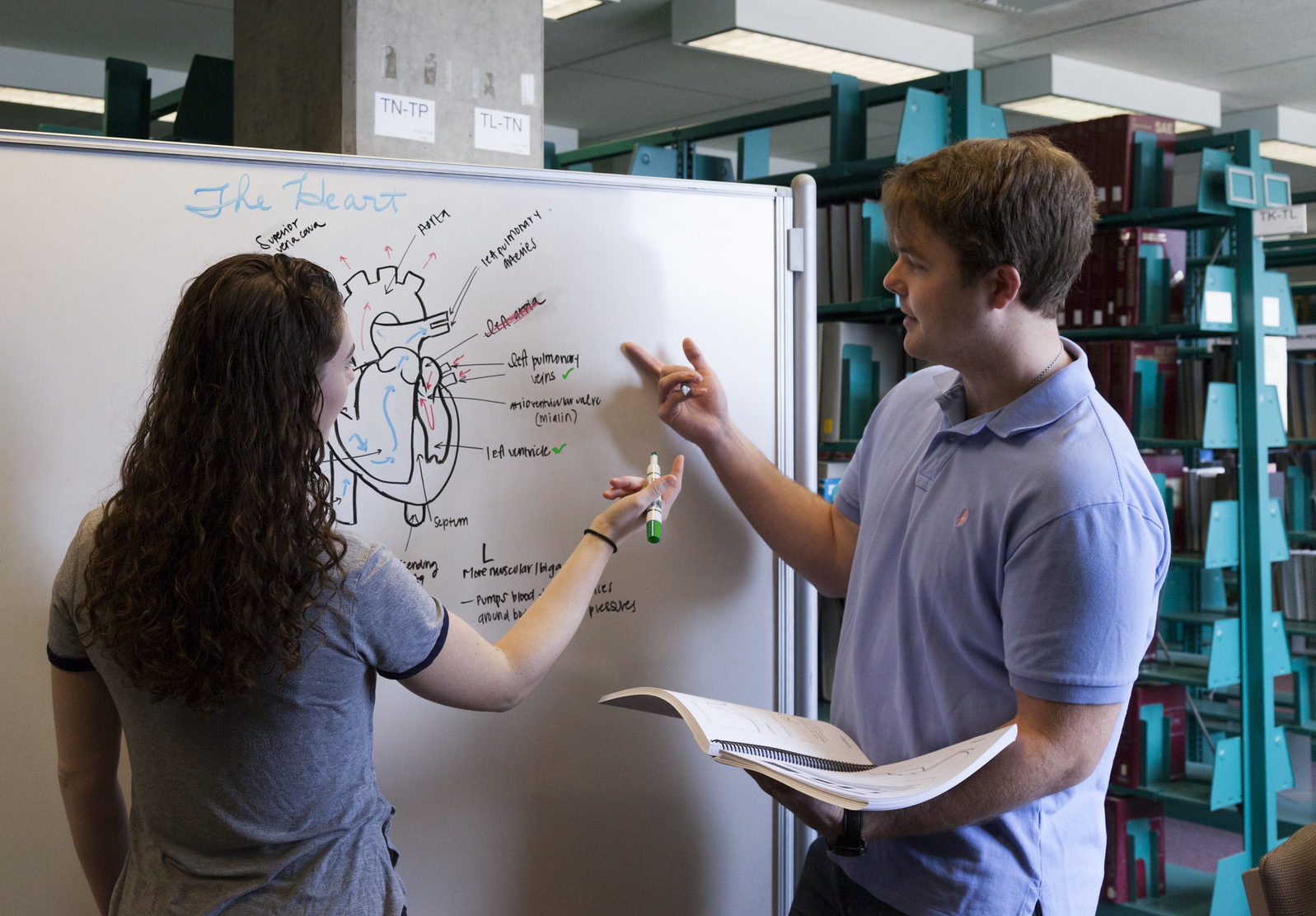 Student assessment is, arguably, the centerpiece of the teaching and learning process and therefore the subject of much discussion in the scholarship of teaching and learning. Without some method of obtaining and analyzing evidence of student learning, we can never know whether our teaching is making a difference. That is, teaching requires some process through which we can come to know whether students are developing the desired knowledge and skills, and therefore whether our instruction is effective. Learning assessment is like a magnifying glass we hold up to students' learning to discern whether the teaching and learning process is functioning well or is in need of change.
This guide was created to provide an overview of learning assessment and why it is important, discuss several approaches that may help to guide and refine student assessment, address various methods of student assessment, and offer several resources for further research.