Teaching History: A Conversation with William Caferro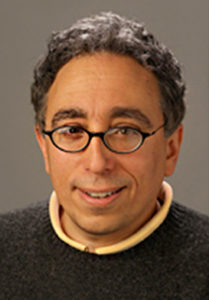 The Center for Teaching is honored to host a conversation with William Caferro, Gertrude Conway Vanderbilt Professor of History and Interim Director of Classical and Mediterranean Studies, regarding his new book, Teaching History (Wiley Blackwell).
This will be an informal and participatory dialogue for anyone interested in teaching history, with many insights from the journey William took to write it and from the lessons he learned along the way
All faculty and students are welcome to attend. We hope you can come, participate, and celebrate the insights from Teaching History. Learn more on our events webpage.
Date: February 19th
Time: 1:00-2:30pm
Location: Center for Teaching, 1114 19th