Upcoming Workshop: Creating Video Assignments with GoReact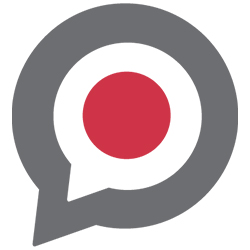 During this session, a Kelly Fitzgerald from GoReact will teach you the basics of GoReact and demonstrate different ways you can use GoReact to create assignments. If you've used GoReact before, come and learn more ways to use this tool. If you're simply interested in learning more, or considering using it during the upcoming semester, we'd love to help you get started.
This Workshop is offered twice in January:
A Zoom link is included in the confirmation email.
Open to Vanderbilt Faculty, Graduate Students, & Postdocs