CIRTL Coffee Hour, September 16 – The CIRTL Network Exchange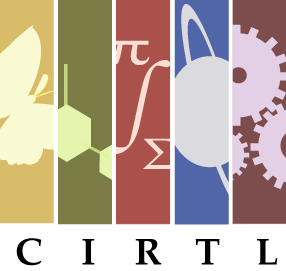 Since Vanderbilt is a member of the Center for the Integration of Research, Teaching, and Learning (CIRTL) Network, Vanderbilt graduate students and post-docs in the sciences, engineering, and mathematics are eligible to apply to participate in the CIRTL Network Exchange. "Exchange students" are funded by CIRTL to visit other campuses in the CIRTL Network (Howard, Michigan State, Texas A&M, the University of Colorado-Boulder, and the University of Wisconsin-Madison) to meet with colleagues and potential colleagues to discuss disciplinary research, teaching, and teaching-as-research.
If you're interested in the Network Exchange program, you're encouraged to attend the CIRTL Coffee Hour this week on Thursday from noon to 1 pm. This online event features two graduate students, Tim Wagner and Jeff Klukas (both from UW-Madison), who participated in the program in the spring. They'll share their experiences, and CIRTL staff will be on hand to answer questions about the program.
More information on the online Coffee Hour is available on the CIRTL website.