CIRTL Coffee Hour March 17 – The Academic Interview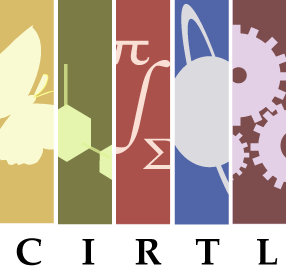 The 2010-2011 CIRTL Coffee Hour Series provides an opportunity for STEM (science, technology, engineering, & math) graduate students and post docs to get together online and talk about careers and the academic job search. The series is facilitated by a mix of young faculty who have recently secured positions and more seasoned tenured faculty.
The next Coffee Hour will be held Thursday, March 17, 2011, from 12 to 1 pm Central, and features two panelists discussing their experience on the academic job market. One of the panelists is Karla Welch, assistant professor of electrical and computer engineering at the University of Louisville. Karla is a PhD graduate of Vanderbilt University, and she completed our Teaching Certificate and Teaching-as-Research Fellows programs.
The Interview Process – What to Expect, How to Prepare
What is expected of you at the job interview process and how can you arrive fully prepared? How can you make the best impression? Hear interview experiences and reflections from two CIRTL graduates who recently secured assistant professor positions. What more do you want to know about the interview process and how to prepare? Bring your questions, share your experiences, and join us for a lively discussion.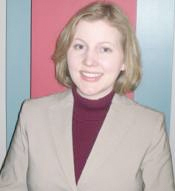 Dr. Kristin Plessel is an Assistant Professor of Chemistry at UW Rock County. Karla Welch is an Assistant Professor with the Department of Electrical and Computer Engineering at the University of Louisville.
If you're interested in attending the virtual Coffee Hour, please contact Vanderbilt's CIRTL Program Coordnator, Jean Alley, or visit the Coffee Hour website for more information.