Deadline approaching to register for Teaching in the US Classroom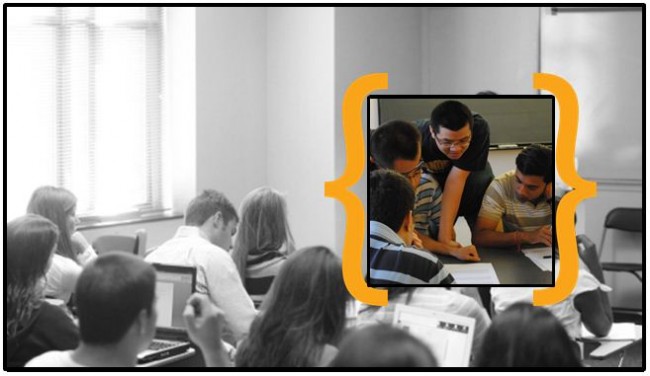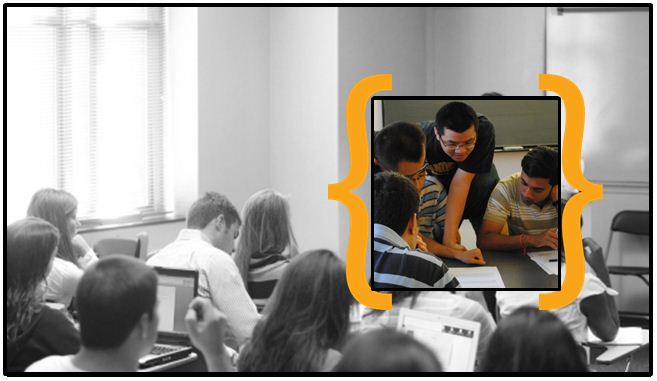 The International Student and Scholar Services (ISSS) office and the Center for Teaching are sponsoring an 8-week seminar entitled "Teaching in the U.S. Classroom."  This seminar is designed specifically for international Teaching Assistants (ITAs) and will be most helpful to those who are new to teaching in the United States.
The course will focus on understanding and navigating the educational culture at Vanderbilt, and will also include attention to specific teaching skills.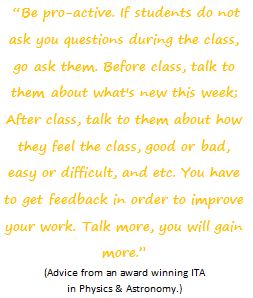 Topics include the American educational system, Vanderbilt student expectations, informality in the classroom, asking and answering questions, and interacting with students in office hours, among others.  Seminar participants will have opportunities to interact with Vanderbilt undergraduate students as well as experienced ITAs.
The program is an 8-week seminar that meets from 9:35 to 10:50 a.m. on the following dates: Sept. 11, Sept. 18, Sept. 25, Oct. 9, Oct. 16, Oct. 23, Nov. 6, and Nov. 13. Participants are expected to attend all eight meetings.
Register for the Seminar now through September 10.
This Seminar will be co-led by Sherif Barsoum, Director of the International Student and Scholar Services (ISSS) office and Cynthia Brame, Assistant Director at the Center for Teaching.