CIRTL Online Coffee Hour Series: Building an Academic Career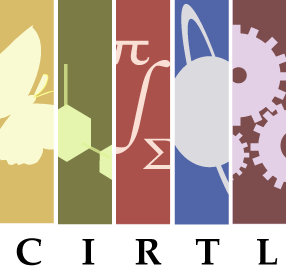 Alternative academic career (alt-ac) opportunities appear to be increasing in both number and prominence. What are these positions, and how can you pursue them? How can your teaching or research experience be an asset in these positions? What are the advantages and disadvantages of staying in academia in a non-faculty position?  Where are the non-academic positions in industry, government, or education?
This session is facilitated by:
Chris Vanags, Associate Director, Center for Science Outreach, Vanderbilt University
Anne Poduska, Graduate & International Student Career Advisor, Cornell University
Hear these individuals in alternative academic careers talk about their experiences and perspectives.
This coffee hour will be held on Thursday January 24 from 12-1 pm. To join the session, download a flyer, or see archived recordings of previous sessions, go tohttp://www.cirtl.net/cirtlcasts
The CIRTL Coffee Hour series will run monthly on the 4th Thursdays and will focus on building an academic career. Future topics include navigating tenure and promotion, developing a work-life balance and teaching at a primarily minority institution.  We welcome comments or suggestions; contact Robin Greenler (rgreenler@wisc.edu) with any feedback.