Save the Date: A Celebration of Learning on April 21, 2014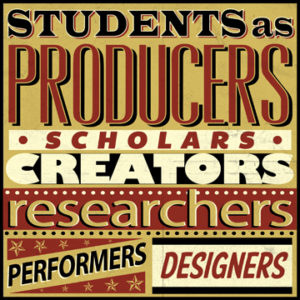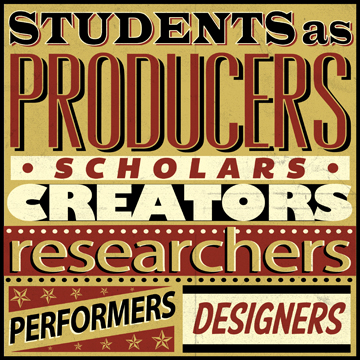 The final event in the Vanderbilt Center for Teaching's "Students as Producers" theme year will be a Celebration of Learning on April 21, 2014, in Alumni Hall.  The event, held from 3 to 6 p.m. on the last day of spring classes, will feature students and the products of their learning experiences in courses at Vanderbilt this year.  Imagine an exhibit of posters, presentations, and performances by students from all over campus, sharing what they have discovered, created, designed, authored, and solved.  The event will provide the Vanderbilt community with a picture of deep, engaged student learning across the colleges and schools.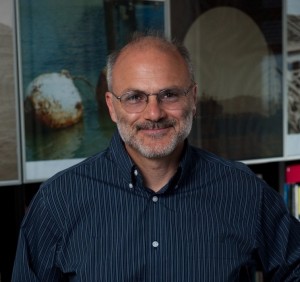 The event will also feature a keynote presentation on the theme of "Students as Producers" by Randall Bass, Vice Provost for Education and Professor of English at Georgetown University.  Bass is known for his efforts in his own classes and with other faculty to make student learning visible, working at the intersections of new media technologies and the scholarship of teaching and learning for twenty years.  He served as director and principal investigator of the Visible Knowledge Project, a five-year scholarship of teaching and learning project involving 70 faculty on 21 university and college campuses, including Vanderbilt.  He also led "Designing for Difficulty: Social Pedagogies as a Framework for Course Design," a two-year project featuring 16 faculty from 10 institutions funded by the Teagle Foundation.
A reception will follow Dr. Bass' talk, during which we will honor not only the students participating in the event and their instructors, but also all students and faculty who have completed the various Center for Teaching programs this year.  We hope you will be able to join us for this exciting conclusion to the academic year.
Faculty, if you would like to nominate one or more of your students to share their work at the Celebration of Learning, please contact Center for Teaching director Derek Bruff (derek.bruff@vanderbilt.edu).