A Panel Discussion on Diversity in STEM, June 2nd, 2:30-4:00pm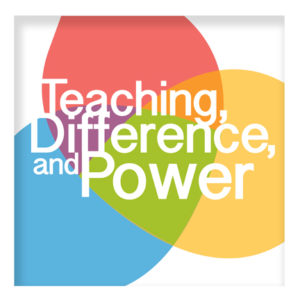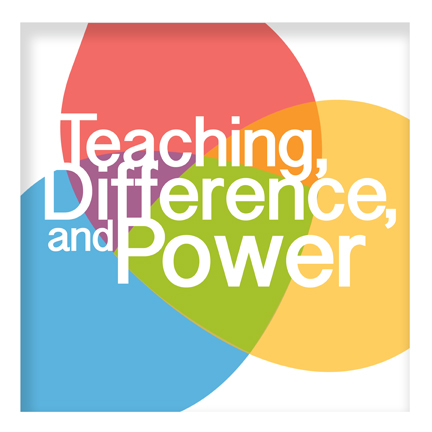 Next week, the Black Engineering PhDs project is hosting a multi-disciplinary panel discussion on diversity in STEM (science, technology, engineering, and mathematics). From the announcement:
"On June 2, 2015, at 2:30 pm, there will be an all-star group of scholars assembled for an open conversation on the challenges and the potential solutions to address diversity in science, technology, engineering, and mathematics (STEM). These talented scholars represent universities from across the country, and they have been asked to consider viewpoints spanning the entire educational pipeline (Pre-K to PhD).  The discussion will include:

the role of mentoring to affect healthy, culturally affirming STEM outcomes, and
the role of institutions to create a climate that sustains achievement and success of women and traditionally underrepresented groups in STEM."
The panel is scheduled for 2:30 to 4:00 p.m. on Tuesday, June 2nd, in the Wyatt Center Rotunda on the Peabody campus. Speakers include Tony Brown, Dorinda Carter Andrews, Robbin Chapman, Monica Cox, Derek Griffith, Bryant Marks, Danny Martin, Susana Morris, Jomo Mutegi, and David Stovall. The event is open to the Vanderbilt community.
The Black Engineering PhDs project is headed up by Vanderbilt faculty Ebony McGee, Assistant Professor of Diversity and Urban Schooling, and William Robinson, Associate Professor of Electrical Engineering. For more information on the June 2nd panel, please contact Professor Ebony McGee.