From the Director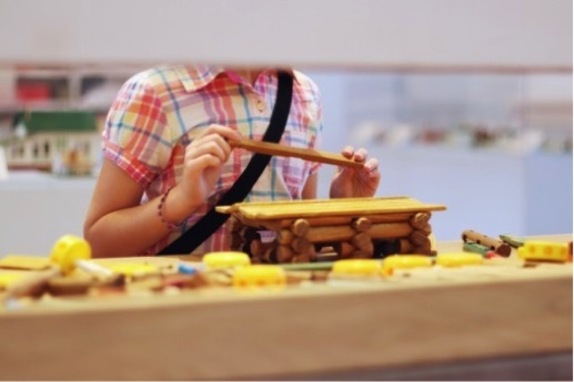 My daughters and I spent a few days in Washington, DC, this summer. One highlight of the trip was watching my nine-year-old explore the National Building Museum. She likes to build dollhouses out of cereal boxes and craft sticks and hot glue, so a museum devoted to the built environment was her happy place. It was a joy to see the smile on her face as she learned about Frank Lloyd Wright and the Burj Khalifa and timber construction.
Not all of the students in our courses this fall will bring the same kind of enthusiasm my daughter brought to the National Building Museum. Sometimes, a student just has to take statistics. However, there is a kind of deep learning that can happen when we help our students see themselves and their interests in the courses we teach. As you plan your fall courses, I encourage you to take advantage of CFT programs and services to help you design deep learning experiences for your students.
The CFT's Just-in-Time Teaching Conference on August 18 and 22 offers workshops on inclusive teaching, syllabus design, and creative assignments, among other topics. On September 5 and 6, the CFT is organizing Open Dores: Two Days of Teaching Visits to provide members of the Vanderbilt teaching community the opportunity to observe and discuss each other's teaching. The CFT also offers a range of individual Teaching Consultations for instructors interested in reflecting on and refining their teaching practices in particular courses. And we are available to provide Teaching Workshops for departments, schools, and other units on particular teaching topics upon request.
Technology often plays a role in supporting student learning at Vanderbilt, and we have a busy fall planned for our educational technology resources. The CFT supports Brightspace, Vanderbilt's new course management system, as well as Top Hat, our new classroom response system. We will soon launch Season 3 of Leading Lines, the podcast on edtech we produce with a few partners around campus. And I would like to welcome Erica Brandon, our new Instructional Technologist, to the CFT. She comes to us from the University of Colorado-Boulder and will help provide Brightspace support in the afternoons and evenings.
August is always a busy time of year. I hope you'll take a few moments this month to consider the kinds of learning experiences you would like your students to have this fall. And let us know if we can help!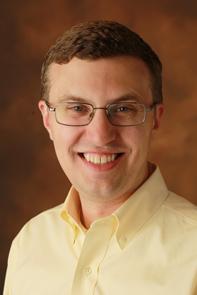 Derek Bruff, PhD
Director, Vanderbilt Center for Teaching