September Brightspace Workshops and Drop-in Hours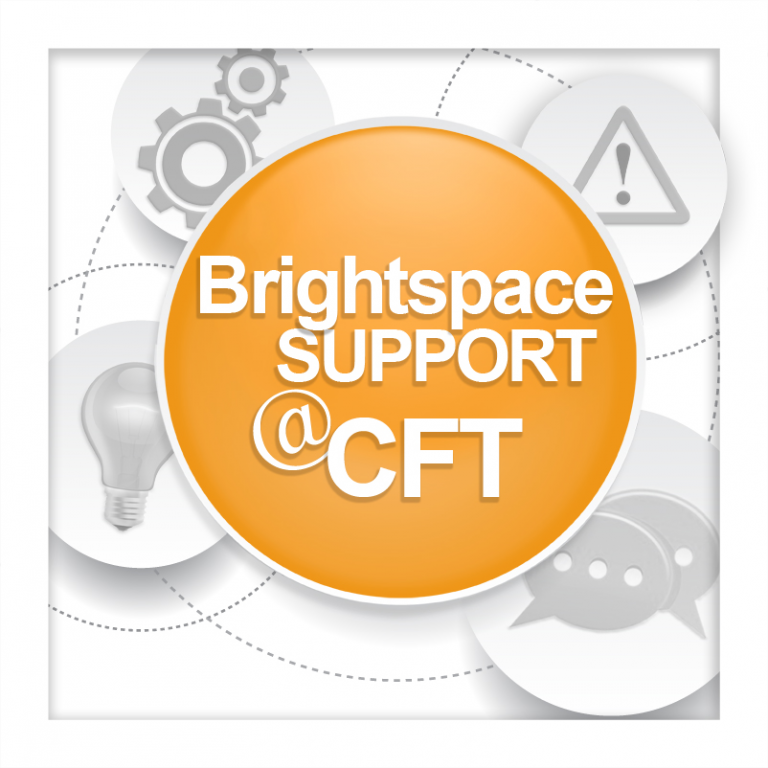 In these hands-on workshops, participants will learn about Vanderbilt's new course management system, Brightspace. Bring your own laptop computer so you can explore and build content in our test course! You will learn to confidently navigate the different areas of a Brightspace course; post, edit, and copy content for students using a variety of tools; and communicate with students about important Brightspace tools.
---
Workshops topic include:
In addition to these workshops, you can get individual help during drop-in hours at the CFT.