You're Invited to a Celebration of Learning on January 29th!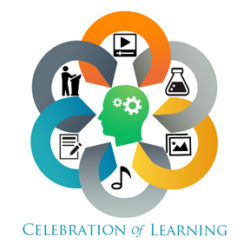 On Monday, January 29th, from 2 to 5 p.m., the Center for Teaching will hold a Celebration of Learning, an exhibition of students as producers. The event will feature posters, presentations, and projects by students from all over campus, sharing what they have learned, created, designed, and discovered. All faculty, staff, and students at Vanderbilt are invited to attend and see a picture of immersive student learning across the colleges and schools.
Most of the 40 or so projects on exhibit were created by students as part of coursework here at Vanderbilt. Students will share podcast episodes, short films, webcomics, manufacturing equipment, oil paintings, service learning projects, design thinking projects, laboratory research, a mural, a board game, a computer roleplaying game, a policy brief, a magazine, a photo essay, and much more.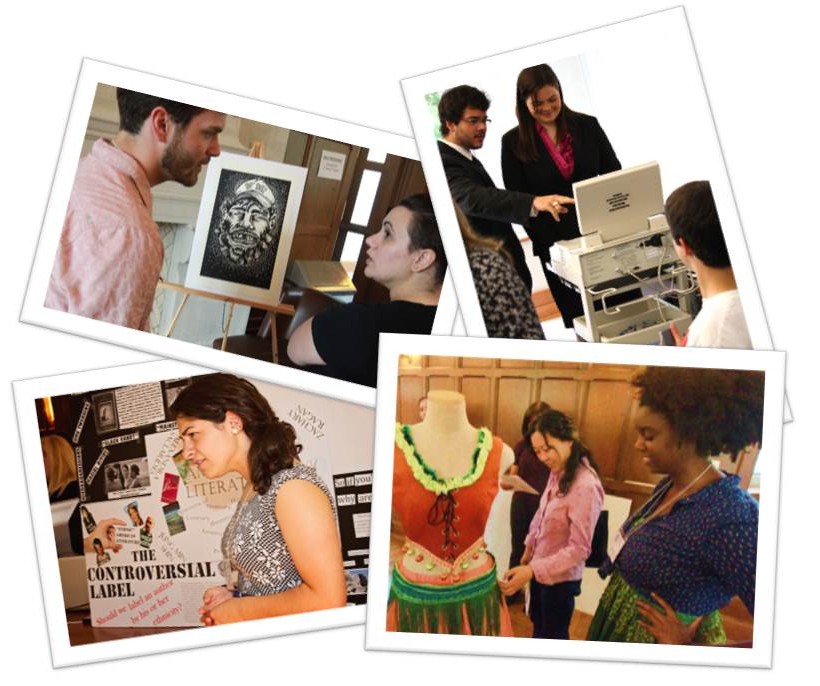 These projects were the result of instructors who engaged their students not only as consumers of information, but producers of knowledge. The projects emerged from courses and other learning experiences where students were asked to tackle open-ended problems, to operate with a degree of autonomy, or to share their work with wider audiences. All of the projects were nominated by faculty members, and all were completed in calendar year 2017.
The event will be held in Alumni Hall. See below for a schedule, and let us know you're coming by completing this registration form. Please note that you don't have to attend the entire afternoon. Feel free to come and go as you have time, particularly during the poster session from 2:15 to 4:00.
Program
2:00
Welcoming Remarks from Derek Bruff
2:15
Exhibition and Presentations
Students from all over campus share posters, presentations, and performances that demonstrate what they have discovered, created, designed, authored, and solved this year.
4:00
Plenary Session
5:00
Event Concludes
Prizes will be awarded!