Teaching at Vanderbilt: New Faculty Orientation August 15th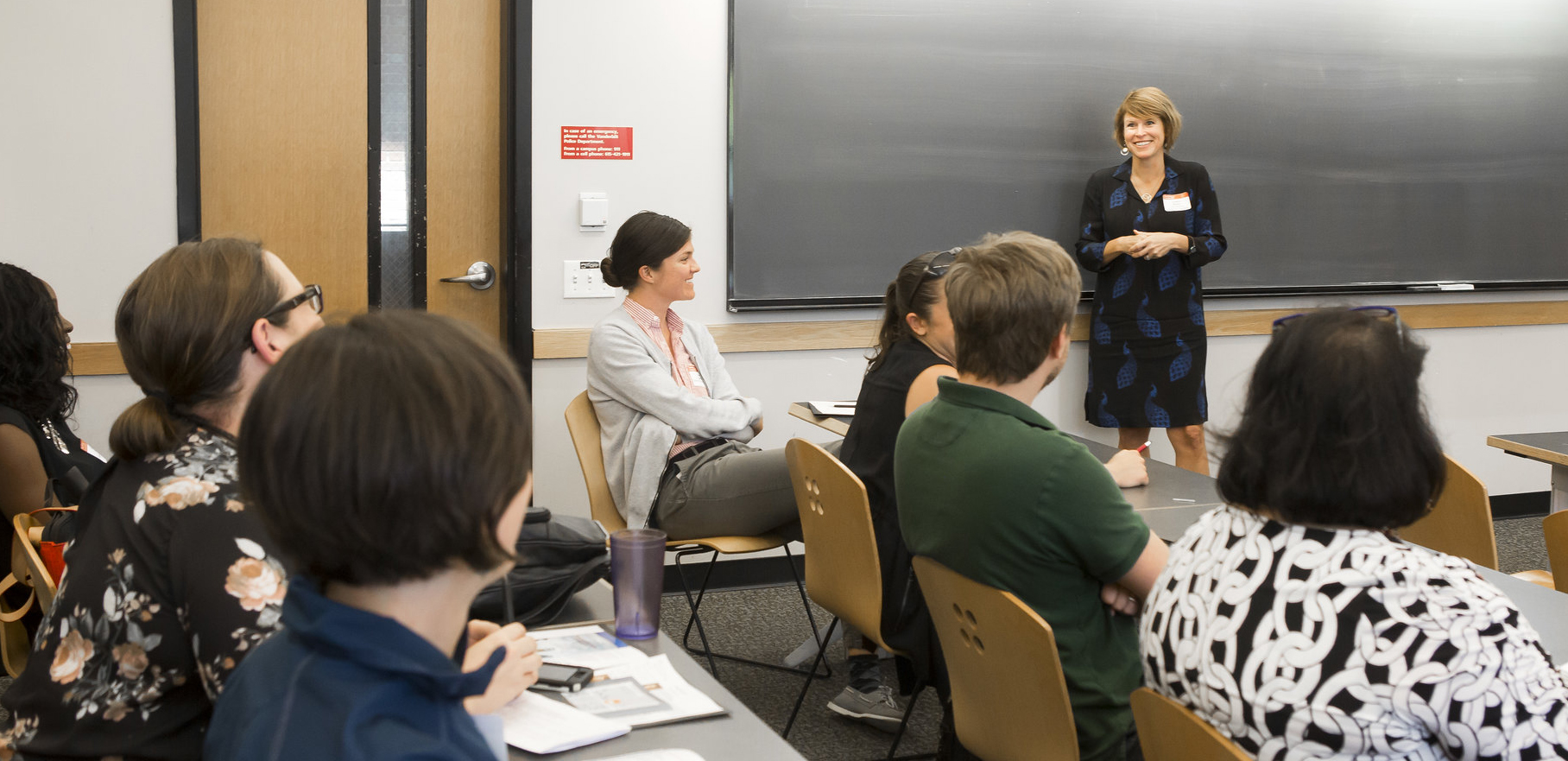 At the beginning of every academic year, the Center for Teaching hosts "Teaching at Vanderbilt," an orientation for junior and senior faculty new to Vanderbilt.
The orientation features an introduction to strategies for launching a successful teaching career at Vanderbilt, with concurrent sessions on a variety of practical topics. Teaching at Vanderbilt is an opportunity for new faculty to meet each other and to learn how the Center for Teaching can support them throughout their Vanderbilt careers. See orientation page for details.
---
Date: Thursday, August 15th
Time: 1:30-5:00pm
Location: Featheringill Hall
---