The CFT is hiring!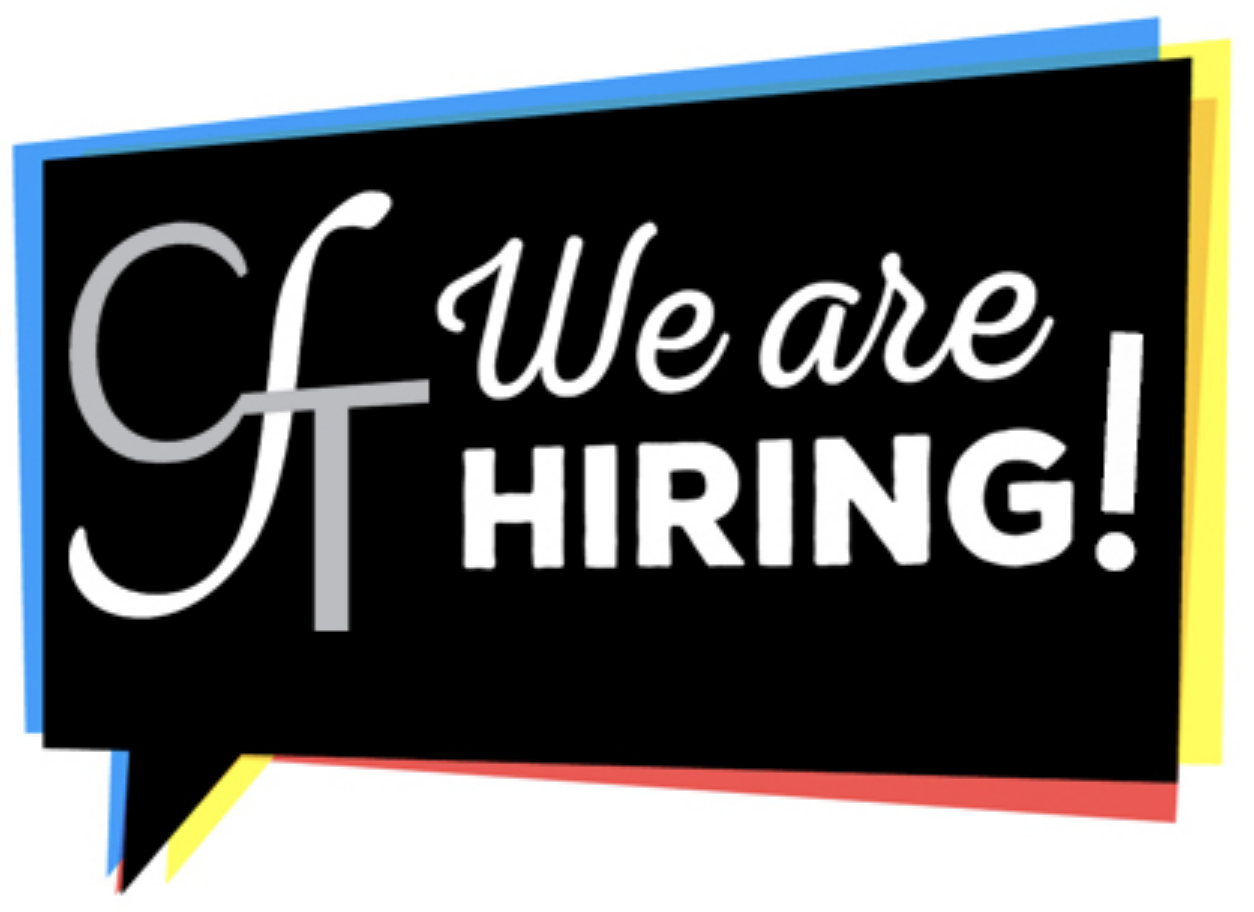 We are now accepting applications for a Digital Media Specialist to provide guidance and instruction to all university instructors, regardless of technology experience, who want to improve their technology skills and incorporate digital media into their teaching. The Digital Media Specialist maintains the Center for Teaching's audio/visual production equipment and facilities and creates end-user training and documentation pertaining to relevant digital media technologies and applications, including video and audio production, graphic design, and website development.
---
You can read the full job description and apply on our employment page.
Deadline August 25h!