Learning Community on Teaching and Race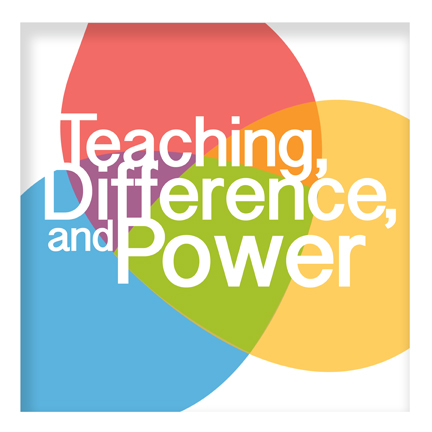 In 2020-21, the CFT hosted a learning community dedicated to understanding the many challenges and opportunities of teaching issues of race, and supporting students of all racial identities and backgrounds.  In five events throughout the year, dozens of participants from across the disciplines engaged in a variety of conversations about the challenges of teaching race and racism, managing classroom conflicts around race through intergroup dialogue, faculty development for anti-racist teaching, culturally appropriate pedagogy, and closing performance and persistence gaps across the disciplines.
Several generous faculty and administrators gave of their time to support this valuable work, including William Robinson, Kathy Friedman, Thomas Clements, Adriane Seiffert, Rich Milner, Liz Self, Barbara Stengel, Jermaine Soto, Franklin Ellis, Graham Reside, Anthony Reed, and Abena Boakyewa-Ansah. Thank you for your expertise and guidance, and to all of the participants for your efforts to engage with such difficult issues in such difficult times.
---
.
.
.
.
.