Upcoming Workshop: The Flipped Classroom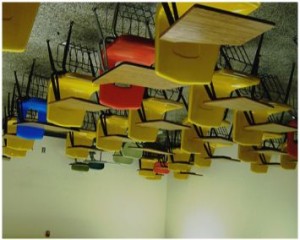 Date: Wednesday, August 11th
Time: 2:00-3:00pm
Facilitator: Cynthia Brame, CFT associate director
Panelists:
Chris Candelaria, Leadership, Policy, and Organizations
Lars Plate, Biological Sciences and Chemistry
Heeryoon Shin, History of Art
Faculty panelists share lessons from pandemic teaching that will shape how they have students prepare for class and what they have them do in class this fall.
REGISTER (A Zoom link is included in the confirmation email.)
Open to Vanderbilt Faculty, Graduate Students, & Postdocs
---
.
.
.
.