Instructional Design Consultation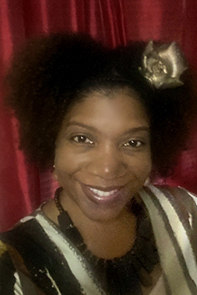 Julaine Fowlin, assistant director for instructional design, is available to consult with instructors on the design of online courses, moving an existing course online, or the development of online programs. As an instructional designer, Julaine collaborates with faculty and other instructors to systematically assess student learning needs and then design learning activities, assessments, and other solutions.
Instructional design consultations are a great complement to the CFT's existing liaison support and strengthen our resources for those teaching online at Vanderbilt. However, Julaine is available to consult on any mode of instruction, including online, hybrid, and face-to-face.
Learn more about Julaine Fowlin here. To schedule a consultation with Julaine, see this form.
Watch Julaine's introductory video.