Two Talks: Digital Devices in the Classroom & Upper-Level Physics Reform
by CFT director Derek Bruff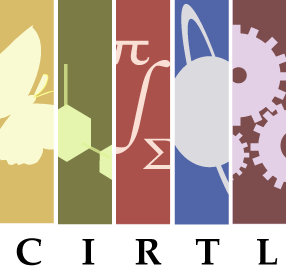 Vanderbilt is part of the CIRTL Network, a 25-institution group of universities collaborating on the preparation of science, engineering, and math graduate students and post-docs for future teaching roles. One of the CIRTL Network programs is the CIRTL Network Exchange, in which a grad student from one CIRTL campus visits another CIRTL campus. As part of this program, Vanderbilt is hosting physics graduate student Bethany Wilcox from the University of Colorado-Boulder this week.
Bethany is giving two talks on aspects of science teaching on Thursday, April 26:
Upper-Division Physics Course Reforms and Student Difficulties – 12:30-1:30, lunch provided, Feathergill Hall 349A
Digital Devices in the Classroom: Distraction and Student Performance – 4:00-5:00, Featheringill Hall 349A
For details on these talks, see the flyers below. Hope you can make one or both of the talks!