Newly Revised CFT Guide on Creating Accessible Learning Environments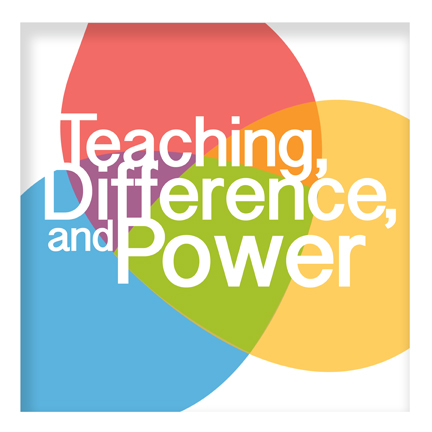 Graduate Teaching Fellow,
Amie Thurber
, along with Assistant Director
Joe Bandy
, have prepared a newly updated teaching guide for creating inclusive and accessible higher education classrooms. While it is first and foremost designed to help instructors in their efforts to create inclusive equality for disabled students, it has content that will help all students access, and thrive in, the learning environments we offer.
This updated guide is an outcome from the CFT's learning community on Disability and Learning, the fourth in the CFT's series of yearly learning communities on Teaching, Difference, and Power.  The guide also provides information about on-campus resources that may offer support, as well as a short history of the disability rights movements and higher education, along with theoretical perspectives on the topic.