Brush up on some essential Brightspace skills before teaching in an online or hybrid format this fall!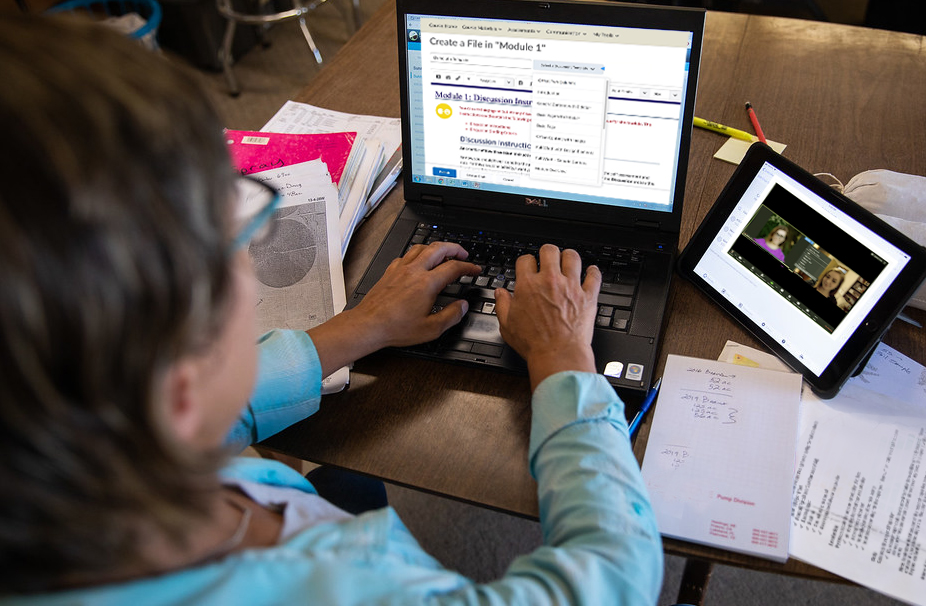 Join Stacey, the CFT's Assistant Director for Educational Technology, on Zoom for workshops about Brightspace tools including Discussions and Grades/Feedback. You can register and learn more about the available workshops on the Brightspace workshops page.
If you will be using Brightspace for the first time and want to get to know the content and navigation tools, sign up for one of the Introduction to Brightspace workshops August 4th, 10th, 12th, or 18th at 11:00am. Register and learn more here.
If you don't want a whole workshop, but just need to pop in and discuss your questions with one of our instructional technologists, the Brightspace support team and the Digital Media Team at the CFT are offering drop-in support hours every Thursday in August from 11am-1pm. No need to register, just join Brandon, Paige, and Carly at this link.
.
.
---