New CFT resource on giving online exams focuses on reducing the probability of cheating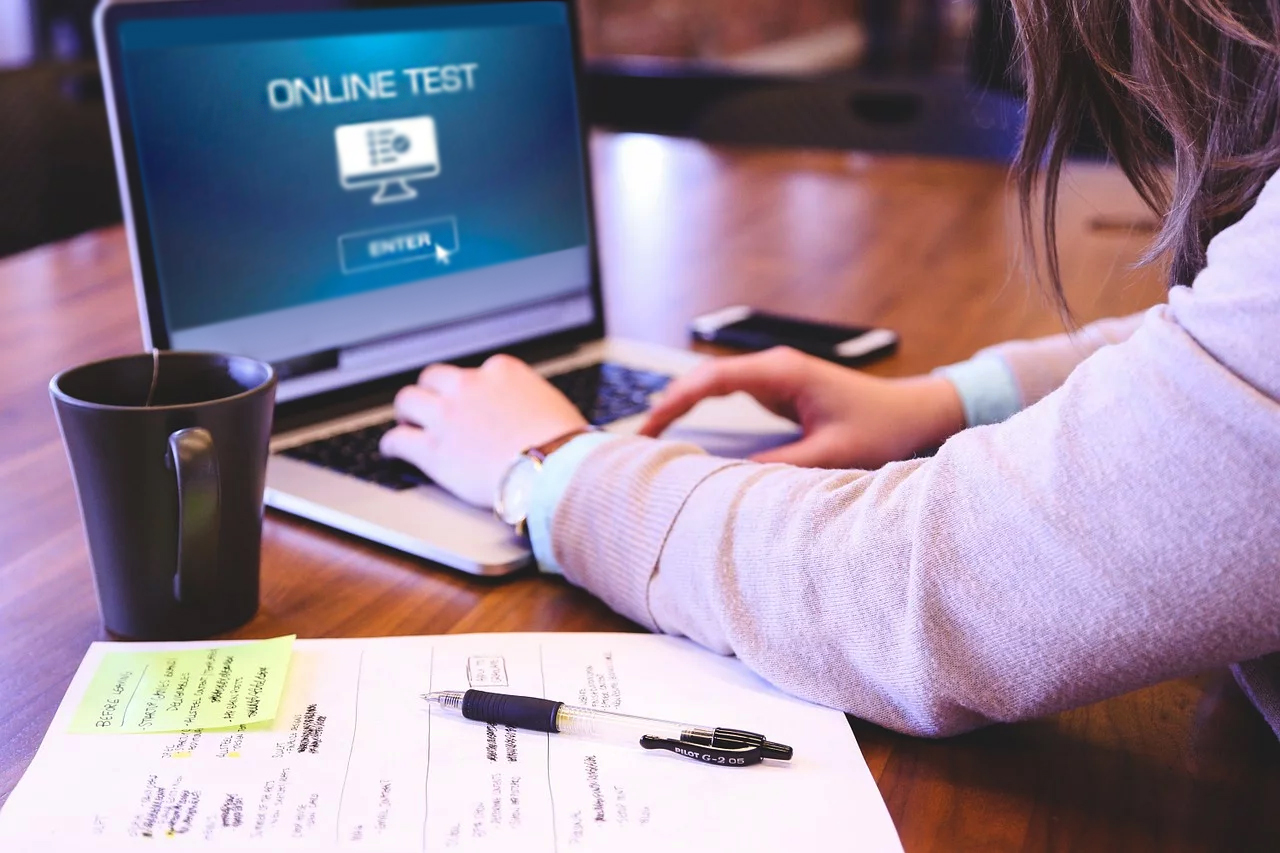 As courses have moved online this spring, many of us need to consider how to have our students take exams online. In many cases, this involves learning how to use tools that help ensure students take the exam with only the resources you want them to have.
As you think about giving exams online, it is very important that you communicate with your students about behavior that is acceptable during the exam. Are they allowed to collaborate? To use their notes or text? To use other websites? Some of the tools described in this guide help make these expectations clear and help prevent cheating, but the key first step your communication with students. The VU Honor Code relies heavily on what instructors communicate to students about what is allowed.
Read our guide Giving Exams Online: Strategies and Tools to learn more about the tools Vanderbilt has that readily allow you to create exams online and to find useful advice on ways you can help reduce the probability of cheating.
---
.
.